Hello love bugs,
Today I will be making an easy to follow guide for men, to get the perfect last minute (rolls eyes) gift for his special lady. First, I would not recommend buying anything online due to the holiday shipping schedule and how tragic USPS is when it comes to getting packages to you on time for Christmas. The only place I would recommend online shopping if you absolutely must is Amazon. Amazon is amazing when it comes to shipping but you have to order with Amazon make sure you do it ASAP. Second, If you decide to hit up your local mall or outlet mall for holiday shopping beware, it is a jungle with hundreds of last minute holiday lions, but the best time to hit the mall if your going shopping for gifts and you don't want to be there all day is AS SOON AS THE MALL OPENS. I put extra emphasis on that because, during this time 11 is too late, the lions are already out and ready to eat whoever gets in their way. So definitely check your local malls holiday schedule to make sure you're their five minutes before opening.
Holiday Shopping List
1. A gift card to her favorite place, her favorite candy, and a card confessing your undying love for her.
But make sure it looks like it's heart felt and you took time on it. I found this cute DIY gift card holder on http://cutesycrafts.com that is easy to make and looks like you actually care - http://bit.do/giftcardholder. (even though I know you don't because you're getting her a last minute gift)
2.Lush Gift Basket
This is the easiest gift idea ever and girls love lush products! Lush actually has pre wrapped gifts, so you can go in to any lush store, pick your favorite gift package and get it right there. No need to worry about the shipping time or wrapping because it's all right at the Lush store at your local mall.
3. A Sephora Gift Set
This is probably going to be your girls favorite gift because, Girls love Sephora (Drake voice) and makeup in general. Sephora carries over 500 gift sets for women so you'll have plenty to choose from, ranging from $10 to $600 dollars.
4.Louis Vuitton Alma BB.
If you have money to blow on significant other than I would definitely go with a Louis Vuitton Alma BB. The Alma BB retails for 1200 dollars and it is extremely on trend. It goes with everything and it's the perfect Christmas gift! Your lady will automatically have something to brag about to her girlfriends after Christmas. P.S. You'll definitely be winning with your lady after this one. ;)
5. Tiffany & Co Twist Knot Pendant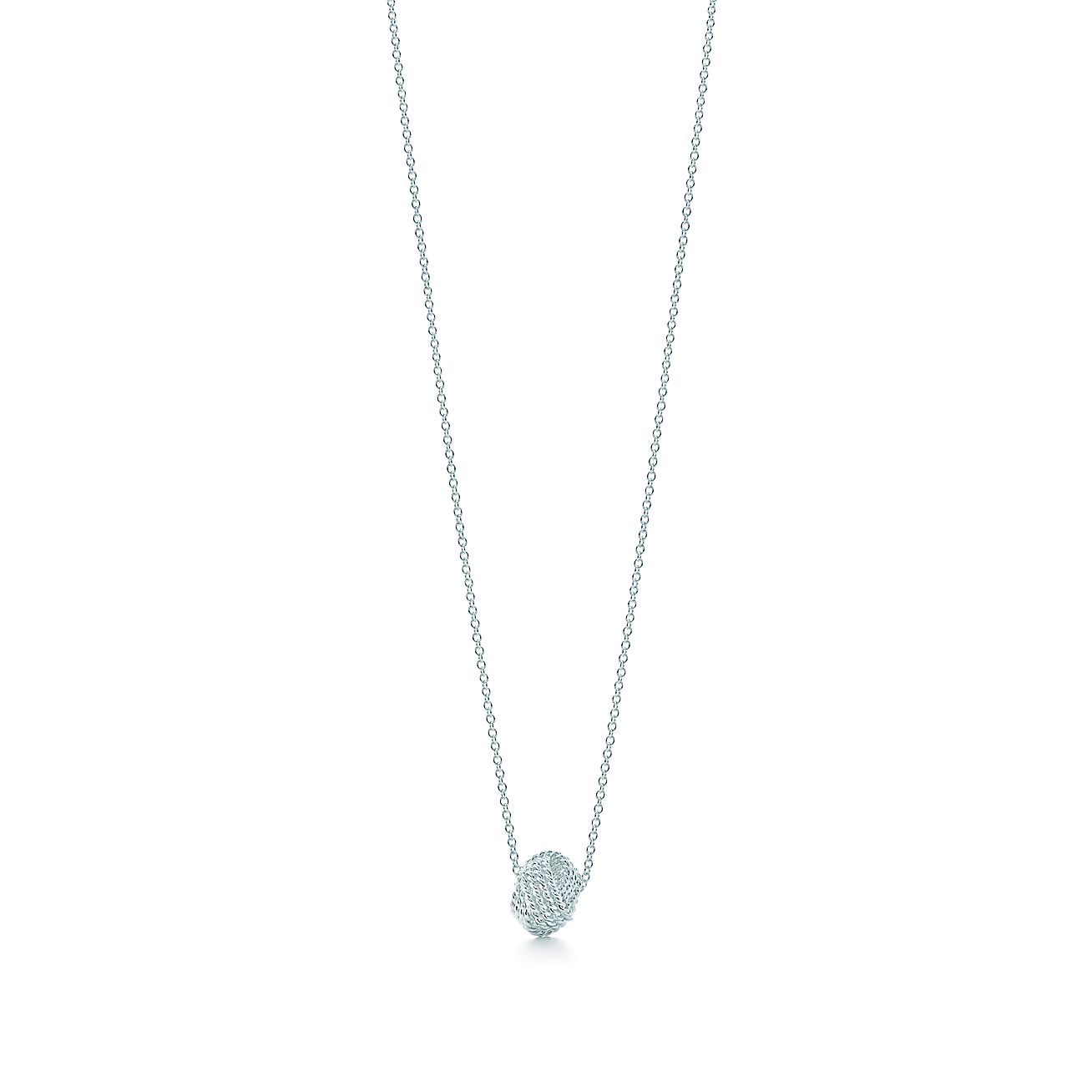 The last gift on this list is the Tiffany Twist Knot Pendant, it's easily accessible since there is a Tiffany store at every major mall in the country and ITS TIFFANY. It retails for $135 and it's sterling silver. This blue box will definitely make your lady happy this holiday season.
xoxo,
Shirine